Family Martial Arts Classes
Kingston Upon Thames - Family Martial Arts Classes and Lessons
Adapt Choi Kwang Do offers an amazing Family Martial Arts class for all ages that has been developed for each student group. We equip kids for Bully Defence and prepare adults with the Self Defence skills all in one phenomenal program.
The Choi Kwang Do curriculum is safe for young, developing bodies, yet physically challenging for adults while giving all age groups essential, easy-to-learn self-defence skills.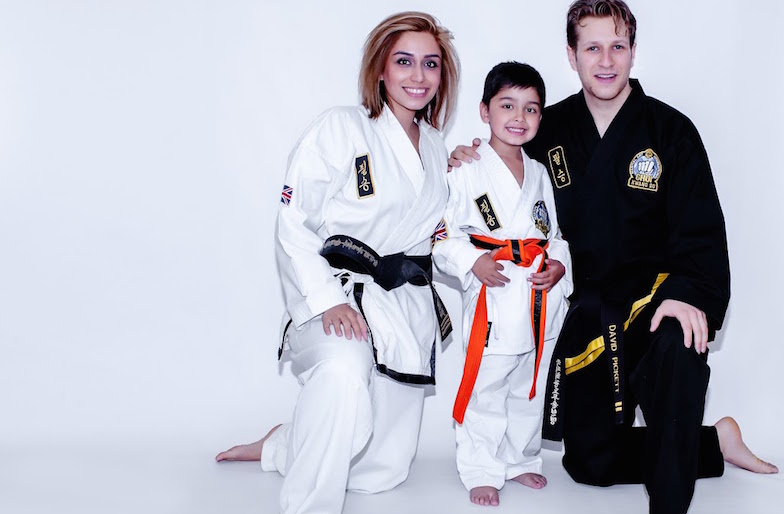 Get Fit For Life With Adapt Choi Kwang Do's Family Martial Arts In Kingston!
Adapt Choi Kwang Do's Family Martial Arts classes offer a unique program in which our professional and caring instructors motivate students through encouragement and personal attention versus that of harsh teaching techniques or competition.
Time and time again, parents tell us about all the positive changes they see, not only in their children, but in themselves as well. That's because Adapt Choi Kwang Do's Family Martial Arts classes include all this:

Increased Strength and Flexibility
Improved Fitness
Optimum Health
Personal Development
Build Confidence
A Family That Trains Together Stays Together!
Fill out the short from on the side of this page and have all the information you need to get started immediately sent to your inbox. Start your family transformation at Adapt Choi Kwang Do today!
Our family martial arts Classes Are Located In
Tudor Drive Library Hall
Tiffin Girls School - Richmond Road
David Lloyd Kingston In The Rotunda Centre