About
What is Choi Kwang Do?
Choi Kwang Do (CKD) is a revolutionary martial art, applying the basic principles of science. Using biomechanics, physiology, kinesiology and psychology, Grandmaster Choi has developed a ground-breaking modern martial art.
The underlying elements of CKD are: self-defence, personal development and optimum health. This martial art has been proven to lower the risk of injury, generate self-awareness and promote longevity.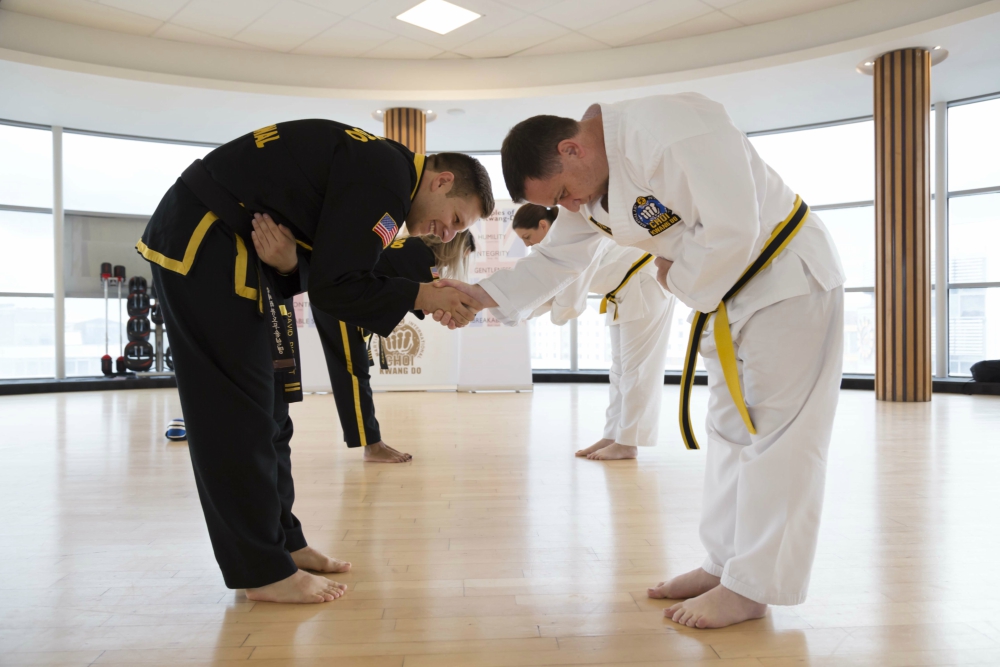 Principles of Choi Kwang Do
Humility
Integrity
Gentleness
Perseverance
Self-control
Unbreakable Spirit
The Choi Kwang Do Pledge
To set positive goals and strive to achieve them.
To apply self-discipline to further my personal development.
To stand for justice and honour my word.
To promote friendly relationships among all people.
To use what I learn in class in a constructive manner.
Adapt CKD - Academy Ambitions
To develop practical and self-defence skills in a non-competitive, friendly and controlled environment. Students will learn with a positive reinforced approach.
We aim to produce true martial artists and well prepared learners. CKD reduces vulnerability by having a non-contact, non- competitive curriculum.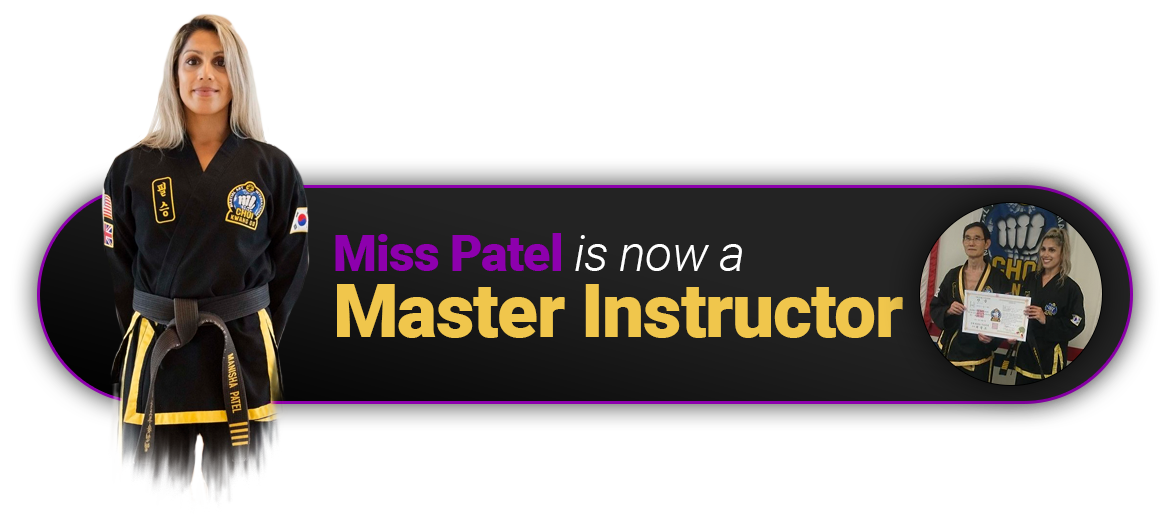 Belts
Choi Kwang Do students progress through a series of belts, as follows: